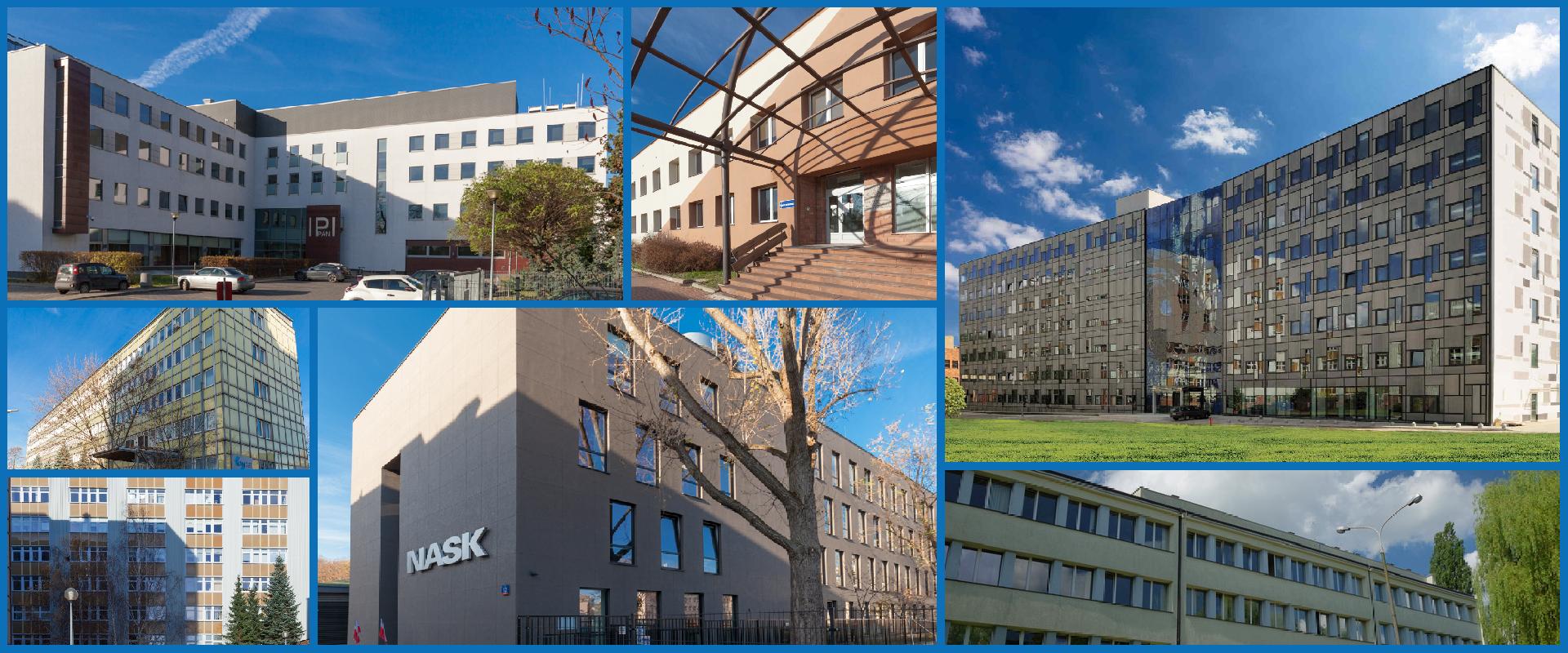 Welcome to the Doctoral School of Information and Biomedical Technologies at the Polish Academy of Sciences!
The mission of the TIB PAN Doctoral School is the interdisciplinary education of people preparing to independently conduct scientific research in the common area of ​​technical sciences, including computer science, biomedical engineering and medical sciences.

Current scientific challenges in the above-mentioned areas of science require an extended and comprehensive preparation enabling the skilful use of modern research techniques, multi-faceted analysis and understanding of various physical phenomena, biological systems and physiological mechanisms as well as their appropriate formal description at the cellular, subcellular and global level of the organism with the use of modern information and mathematical tools, as well as design and development of new methods, systems and experimental tools.
Young scientists and researchers, after graduating from the Doctoral School, will be prepared to conduct research in interdisciplinary teams and to analyze, present and publish research results.
Partners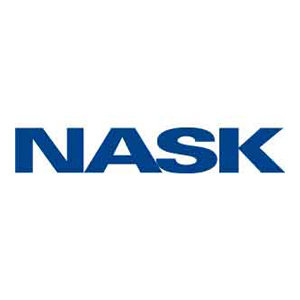 Research and Academic Computer Network - National Research Institute